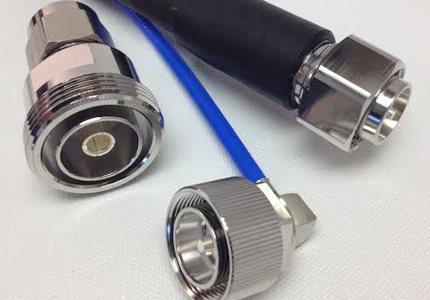 Compel Electronics Inc.
Coaxial, multi-pin and fiber optic connectors, cable assemblies, and HYBRIDLINE drop-in couplers.


FEI-Elcon Tech
Frequency Sources: Including Broadband Direct Analog, Indirect PPL, Narrow Band, Fast Switching, Low Phase Noise Frequency Synthesizers, VME/VXI Based Tuners and Phase Locked DRO's, Blocks Up and Down Converters.
Mercury Systems
Microwave Components group develops ferrites, mixers, high power amplifiers and switches, VCOs, and low noise products for Aerospace and telecommunications markets.
Devices Power and low-noise GaAs and GaN FET/MMIC's, RF power modules, microwave and mm wave inductors, crystals, laser diodes and modules, laser diode sub mounts, fiber routing clips, microwave and mm wave MMICs
Components Mixers, Isolators & Circulators, Limiters/Detectors, Microwave, RF, and Millimeter wave Amplifiers, VCOs, High Power Limiters & Switches, LNA's, Digital Phase Shifters, Coaxial Circulators and isolators
Attenuators, Digital Switches, Noise Sources, Integrated Component Assemblies, YIG-based oscillators/synthesizers/filters, waveguide isolators and circulators, waveguide rotary joints, filter connectors, connectors, adapters, cable assemblies, hybrid line couplers, rotary joints, filters, power dividers, switches, attenuators, bias tee's, detectors, GPS antennas, , heat spreaders, microwave and RF multichip modules (MCM)
Optical Components Laser diodes, diode pump laser diodes, laser modules
Custom Integrated Microwave Subassemblies Switch matrix High-power waveguide assemblies
Subsystems Antenna systems Block up/down converters, receivers
Instrumentation RF/Microwave/Wireless, Synthesizers, Tunable YIG Filters, RF Signal Sources
Instrumentation Optical Instruments, OSA, Polarization Controller, Polarimeter, PMD Sources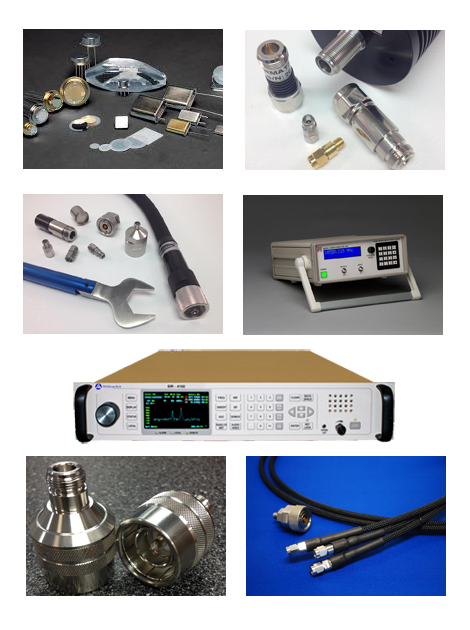 Contact us today to learn more about Dura Electronic Sales and for information about products we represent.